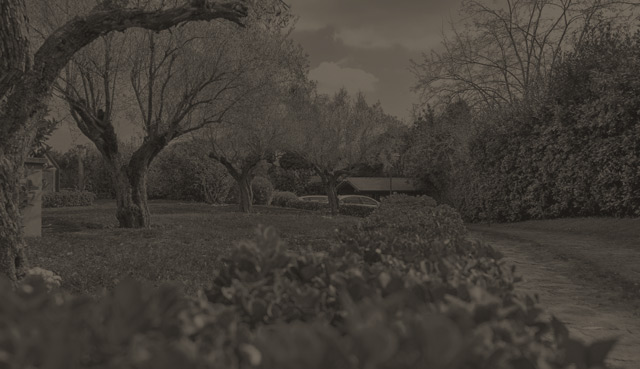 PAST, PRESENT, PERFECTION
---
Residence Casale Mostacciano, through its over 5 centuries of history, comes surronded by nature and all its benefits: silence, an healthy environment and all the comfort the place can give. The Residence will suits all your needs: some days of total relax, a shelter where you can go between your daily meetings: Residence Casale Mostacciano will become your favourite place to be.
---
Built in 1600, Residence Casale Mostacciano rises in a place know for its "mosto", the wine infusion before the fermentation, that also gives the name to the place. All the land around were oversee thanks to two towers on a hill, that allowed the citizens to live a peaceful and quiet life, the same life we want you to live here with us.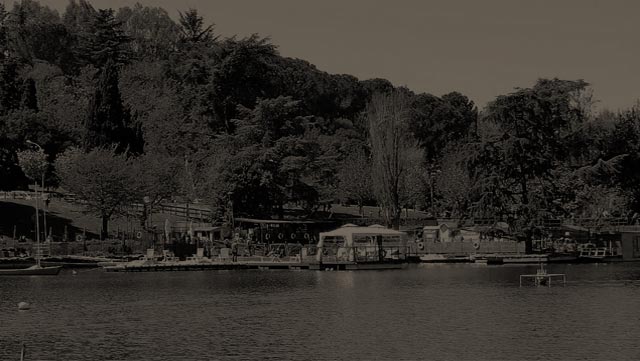 FAR FROM CHAOS, NEXT TO THE BUSINESS
---
Studio apartment, two-rooms and Suites, but also a swimming pool open during winter time: Residence Casale Mostacciano will let you to enjoy all the services everytime you want, between a meeting and job call. You will able to work, and relax at the same time!