Best guaranteed price, only on our website.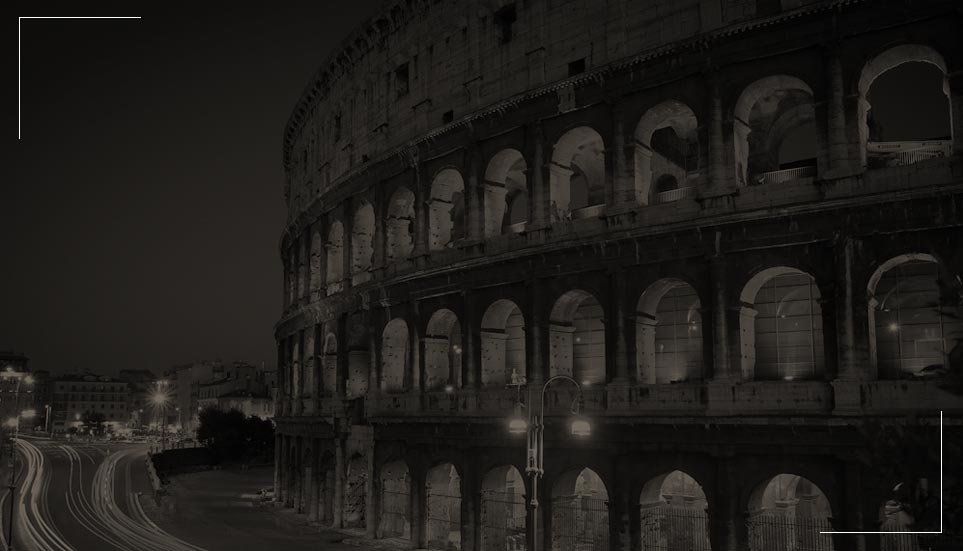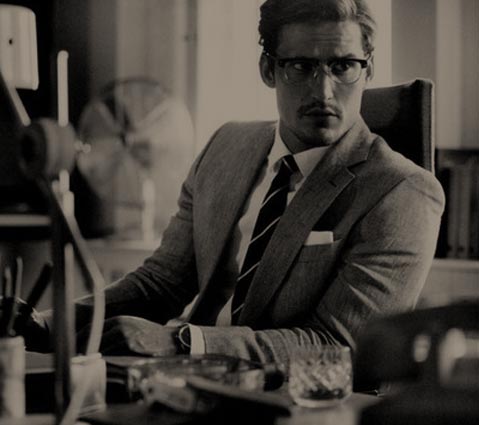 Business or Leisure?
---
Doesn't matter if you are on a work trip, or just relaxing: we know you'll find everything you need here in Casale Mostacciano.
Impeccable service, full privacy, the nearest place to EUR make Casale Mostacciano a unique place, as your stay will be.
CASALE MOSTACCIANO LUXURY SUITES
Kids are Welcome
Staying is free for under 12 kids.
Relax… and stay
Late checkout? No problem!