We ask you just one thing. To choose.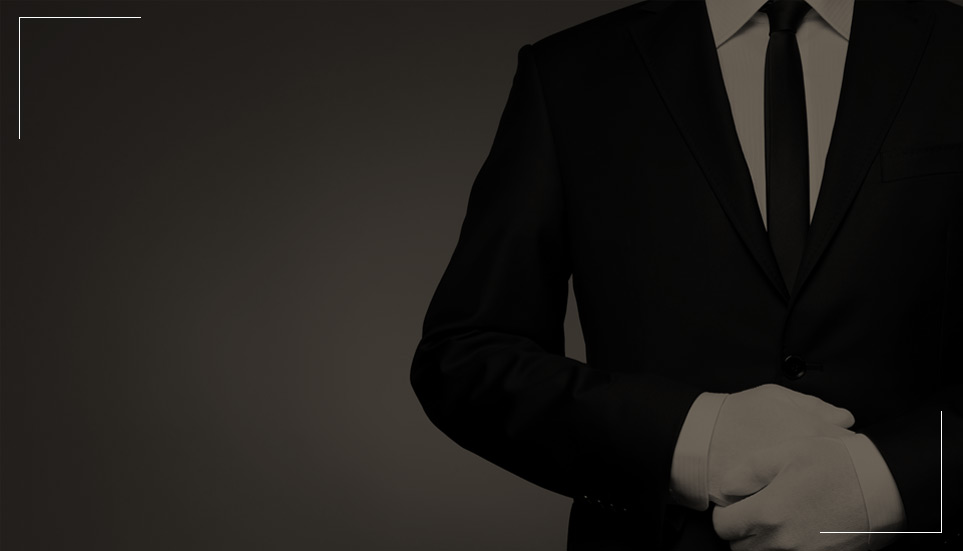 Who said that a working trip cannot be transformed in a lovely stay?
After a busy day made by meetings and chats, the only thig you'd want to do is to relax. And we will make available every single service to do that.
Like our 22 meters pool, completely chlorine free and salted instead, that will bring you in front of the see, also thanks to optionals like hydromassage and upstream flow.
We also have the chance to book activities pack for you, thanks to agreements with the best travel agency in the area. This will let you explore the surroundings of Residence Casale Mostacciano, and all its secret corners.
PRIVACY. LA NOSTRA PAROLA D'ORDINE.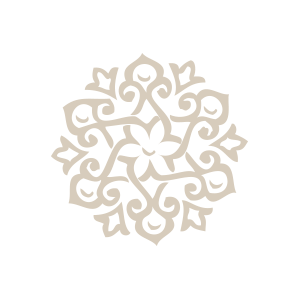 ---
With a 6000sm surrounding park rich of thousands of plants, in this ancient '600 house has been wisley built 11 between apartments and suites.
Finishing touch, furniture, optionals thought and made to reach the highest comfort in a luxury space where our Guest is greeted and hosted in a charming ambience. All the aprtments are provided with air conditioners, safe lock, fully equipped kitchen with dishwasher and sat TVs.