No room is the same, but all of it will give you a unique stay.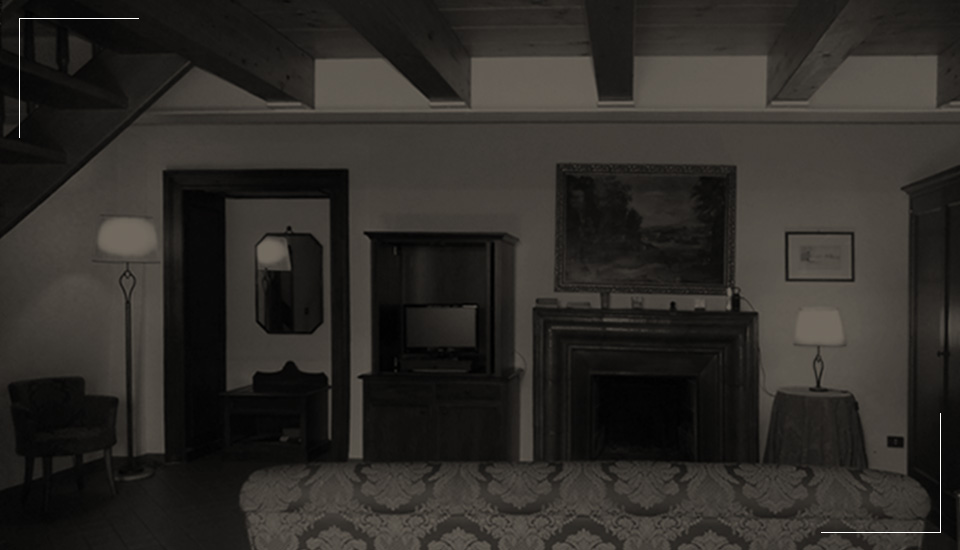 We just wnt one thing: your total relax. For this reason we offer our structure in all its multiple shapes.
If you want to enjoy some days alone or with someone, if you feel to cook for your partner or just to have your own yard, just ask: we'll always be available to meet all your needs.
---
With a 6000sm surrounding park rich of thousands of plants, in this ancient '600 house has been wisley built 11 between apartments and suites.
Finishing touch, furniture, optionals thought and made to reach the highest comfort in a luxury space where our Guest is greeted and hosted in a charming ambience. All the aprtments are provided with air conditioners, safe lock, fully equipped kitchen with dishwasher and sat TVs.